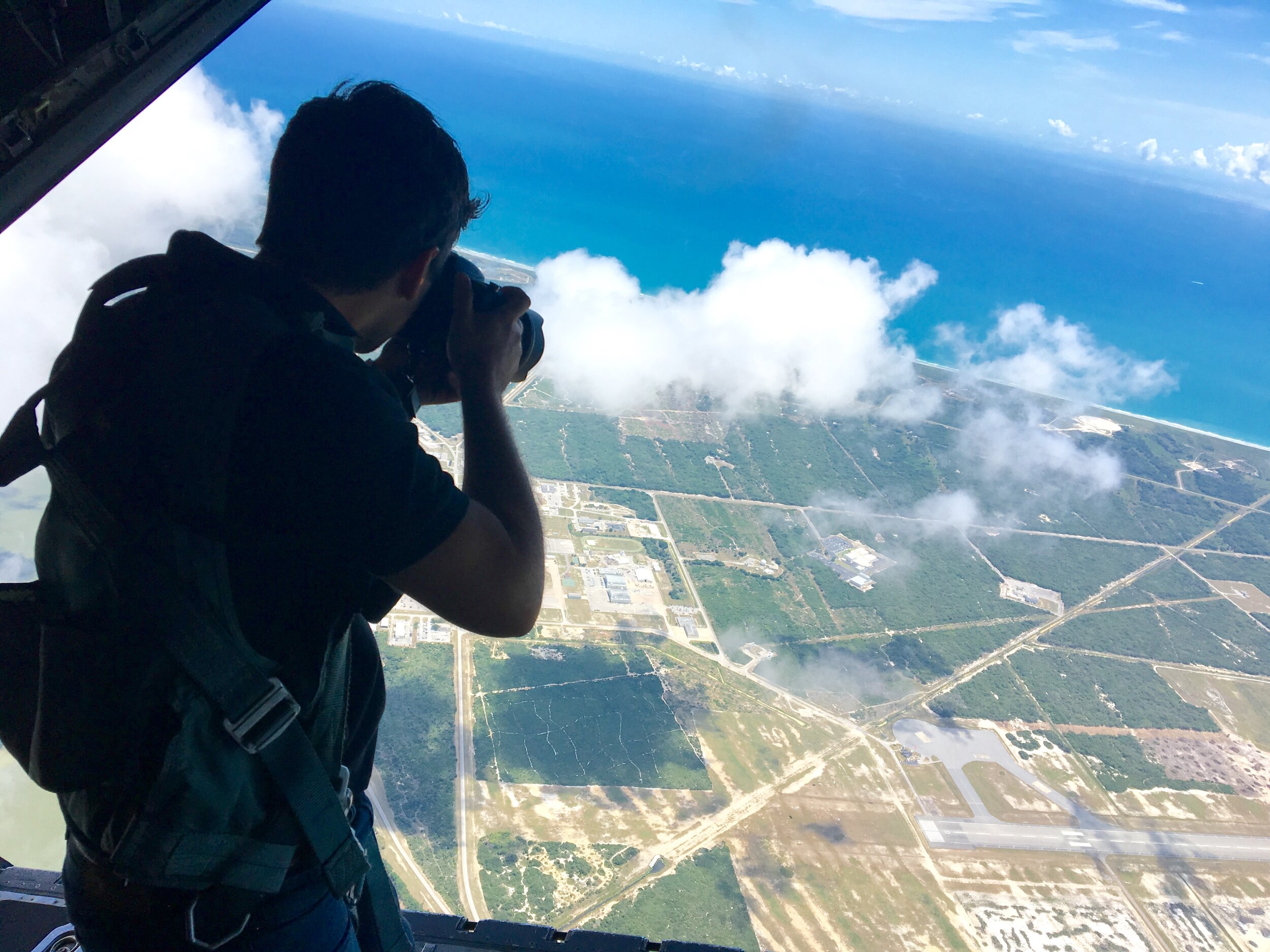 Visual Information Support
KMS has years of experience delivering visual information solutions to Government customers. We've led teams with multiple creative disciplines, including photographers, videographers, graphic designers, web developers, social media managers, and more.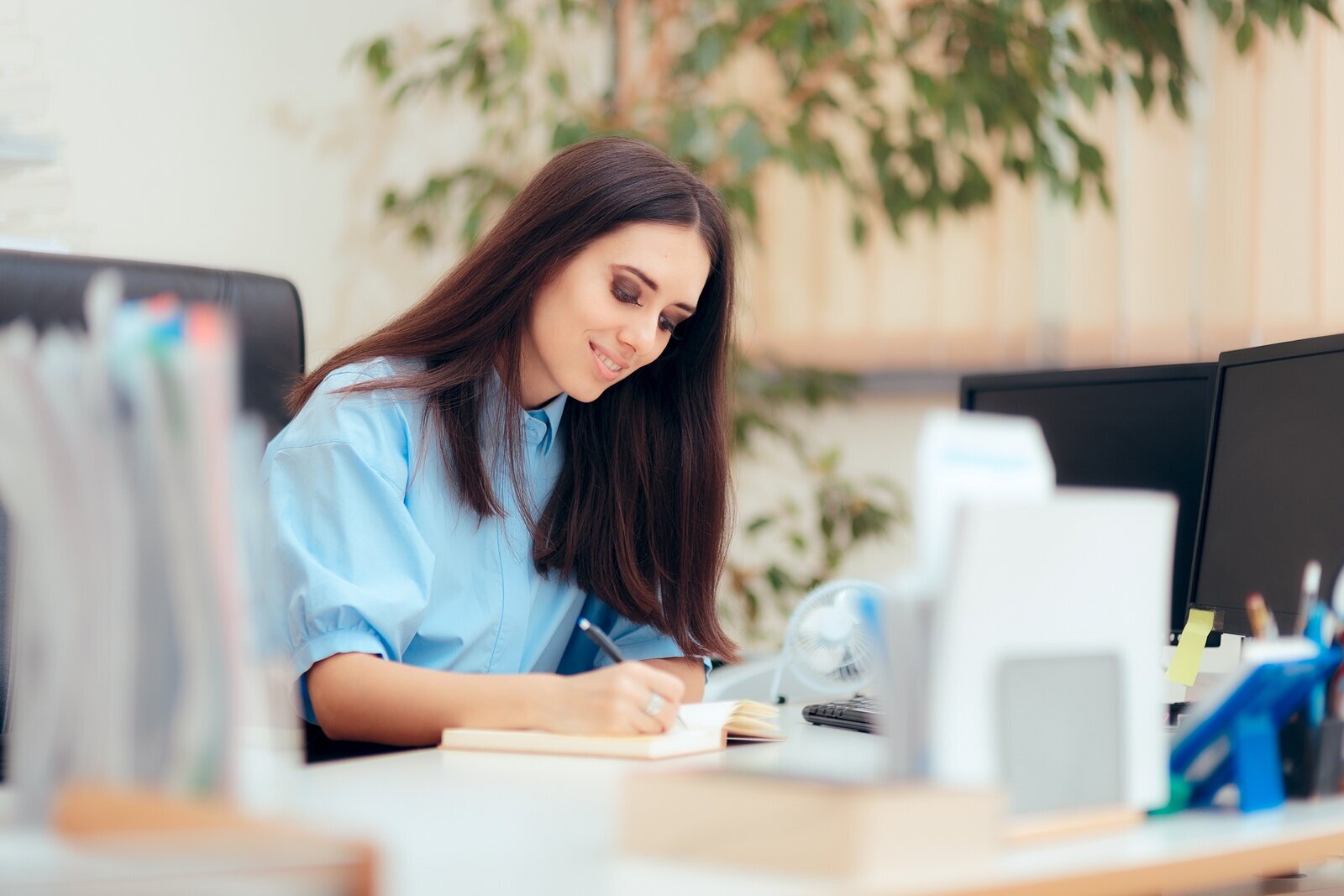 Administrative Support Services
KMS provides qualified support personnel to assist agencies with their administrative needs. We deliver a turn-key solution to include labor, management, supervision, supplies, materials, equipment, training, and the tools necessary.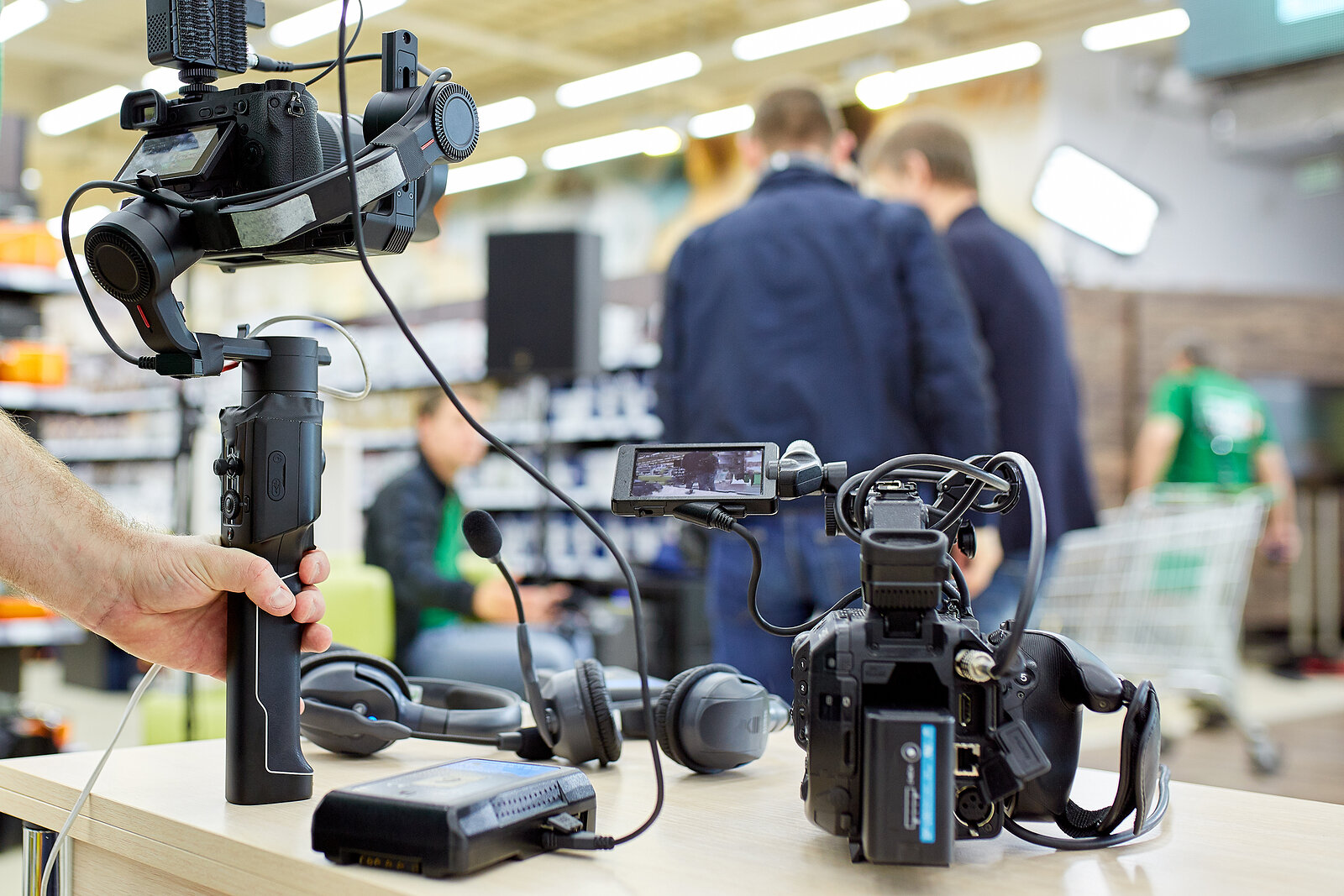 Let KMS enhance your multimedia toolbox with digital products that could bring new energy to your marketing efforts. Our storytelling professionals will work with throughout pre-production planning, production, and post-production.